---
Delivering an innovative vaccine education awareness campaign with Ad Council, 3AF, and COVID Collaborative.

Over 200,000 Chinese families were successfully reached to access the educational vaccine messages through the campaign on iTalk TV Platforms, which has created opportunities to lift confidence around the COVID-19 vaccines.
The "It's Up To You" campaign on iTalk TV Platforms generated nearly 900 thousand ad impressions with an average of 93%+ video completion rate and triggered a 1.1% click-through rate. The incredible results have exceeded the industry benchmarks.
Background
While the COVID-19 pandemic continues to be widespread and new variants are outbreaking, vaccines have the potential to reverse the situation and save thousands of lives. However, according to the Ad Council, "Overall, 40% of the U.S. public have expressed concerns, ranging from 'skeptical' to 'open but uncertain,' about getting vaccinated."
"It's Up To You" is an innovative public service announcement (PSA) campaign designed to further the effort of spreading fact-based and timely information about the COVID-19 vaccines and encourages audiences to embrace the positive impact of vaccines.
With the targeting capability of a culturally specific audience base, iTalkBB Media was honored to partner with the Ad Council, Asian American Advertising Federation (3AF), and COVID Collaborative by providing the culturally relevant, in-language campaign assets to boost COVID-19 vaccine confidence among Chinese American communities.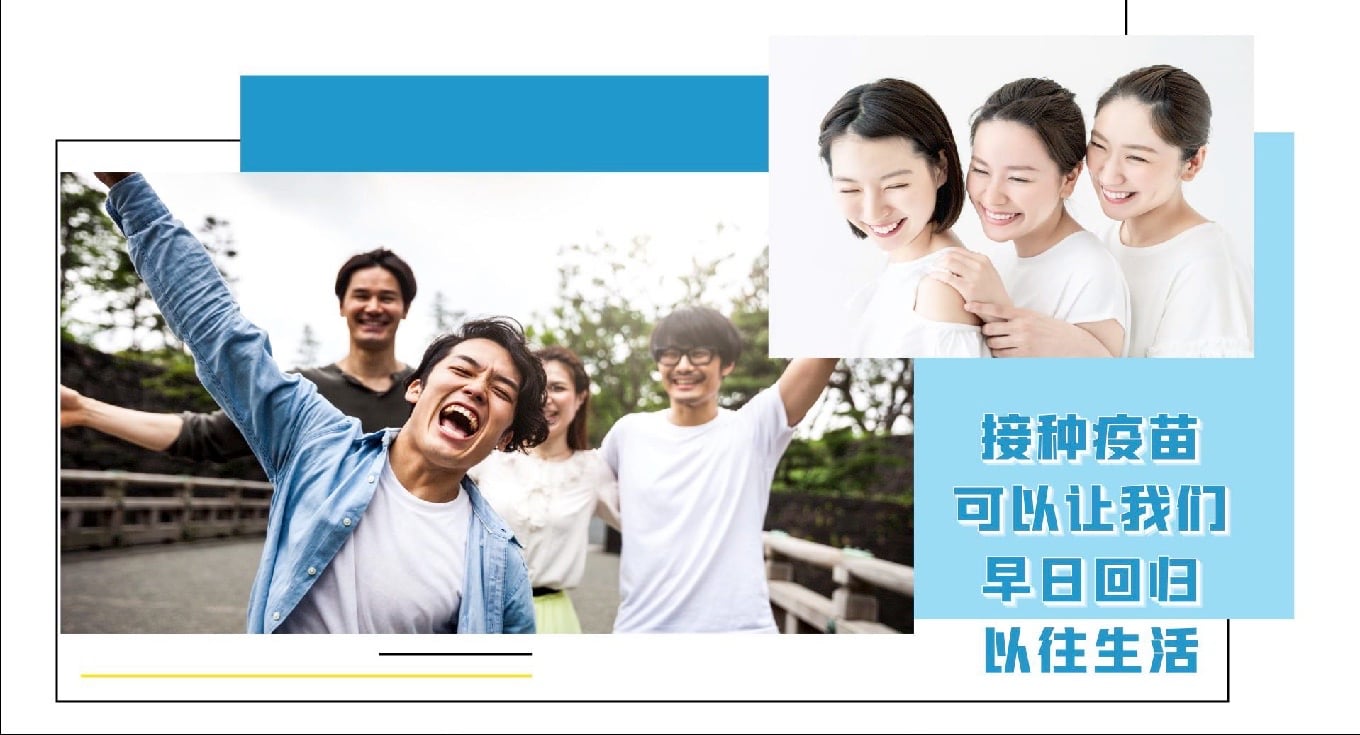 Multi-Channel Ads Solution

The campaign aimed to send a crucial message to increase awareness which stated as: "Research shows that vaccines can effectively protect you and your family. It is understandable to have questions about vaccines. Vaccination is your choice. But please don't doubt the effectiveness of the vaccine." As the result, this key message has been delivered to more than 200,000 Chinese families across the country through effective TV commercials, slates, and display banner ads on iTalk TV Platforms services with a remarkable amount of impressions and a significant ad completion rate.
By incorporating the interactive content on iTalk TV Platforms, the clickable and trackable ads have led the audience to the webpage that was dedicated to Chinese Americans with details on vaccine eligibility, efficacy, safety, and how/where to get vaccinated. The spectacular click-through rate had performed an outstanding conversion result which is above the industry benchmarks.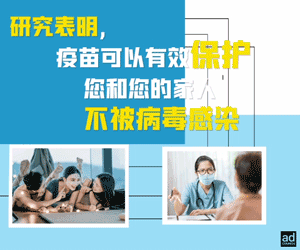 "As Delta and other variants emerge, there's a pressing need to ensure culturally relevant, in-language creative is reaching the right audiences with messaging that will resonate. Together with iTalkBB and other leading Asian media companies who created these PSA, we will help bring critical COVID-19 vaccine information to Asian American communities nationwide." - Lisa Sherman, President & CEO of the Ad Council
---

iTalkBB Media is a leading marketing and advertising source offering unique advertising opportunities to businesses penetrating the Chinese consumer market in North America. As a member of the iTalk Family Companies, it has exclusive advertising rights for placement of advertising on its affiliate companies' state-of-the-art Set-Top-Box (iTalkBB Chinese TV) and streaming (iTalkBB TV) Chinese language platforms (the "iTalk TV Platforms").
iTalk TV Platforms are the largest licensed Chinese-language television and streaming services in North America. iTalk TV Platforms are boutique ad-supported video-on-demand (AVOD) platforms with options of free and subscription tiers offering various Chinese streaming content through their Set-Top-Box platform and digital platforms on the web and mobile app versions. By reaching 2 million users, the services entertain audiences with a curated collection of movies, TV shows, original content, and in addition to 30+ live streaming channels.
iTalkBB Media provides a wide range of multi-formatted advertising solutions for businesses to make their brands even more visible. Our enhanced ad-viewing experiences allow marketers to explore new-found interactive campaign formats with data-driven processes. To learn more, please don't hesitate to contact our representatives. Contact Us