---
Living an immigrant life can be challenging. But it doesn't have to be. Imagine a community that involves and represents a group of expats who experience and share the same feeling…
MeiMei Talk
is a Chinese language media channel created for the Chinese communities who live in North America.
MeiMei Talk's official Mandarin name is 美玩美聊, means "Let's talk about the playful life in America!" The word [美] pronounced as "Mei", means America, and beauty.


Launched in 2021, MeiMei Talk has acted as the living compass to provide not only the latest trendy content specifically designed for Chinese ethnic immigrants who live in North America but also created a community-based platform to share the experiences and feelings.

While "MeiMei Talk" is a media channel of iTalk Companies Group, operated by iTalk Global Communication Inc., the channel values a shared mission to empower overseas Chinese ethnic communities to live a better life alongside the vision of a community where people appreciate differences, now and for future generations.
What is in MeiMei Talk?


MeiMei Talk covers everything you need to know about living in North America, including global affairs, the US and China's news, immigrant-related policy updates, pandemic updates, travel guides, promotional information, original interviews, and a lot more. We like our audience to know that there's a group of people that feel the exact same joy, frustrations, excitements, and hope as they do.

Unlike other traditional news mediums that are one-way publishers, MeiMei Talk is sending meaningful messages that are inspirational and conversational. We take the storytelling approach as the foundation to create this environment which is built upon sympathy and understanding. In addition, our editorial team verifies every single source of news to ensure our content provides trustworthy information to our audiences.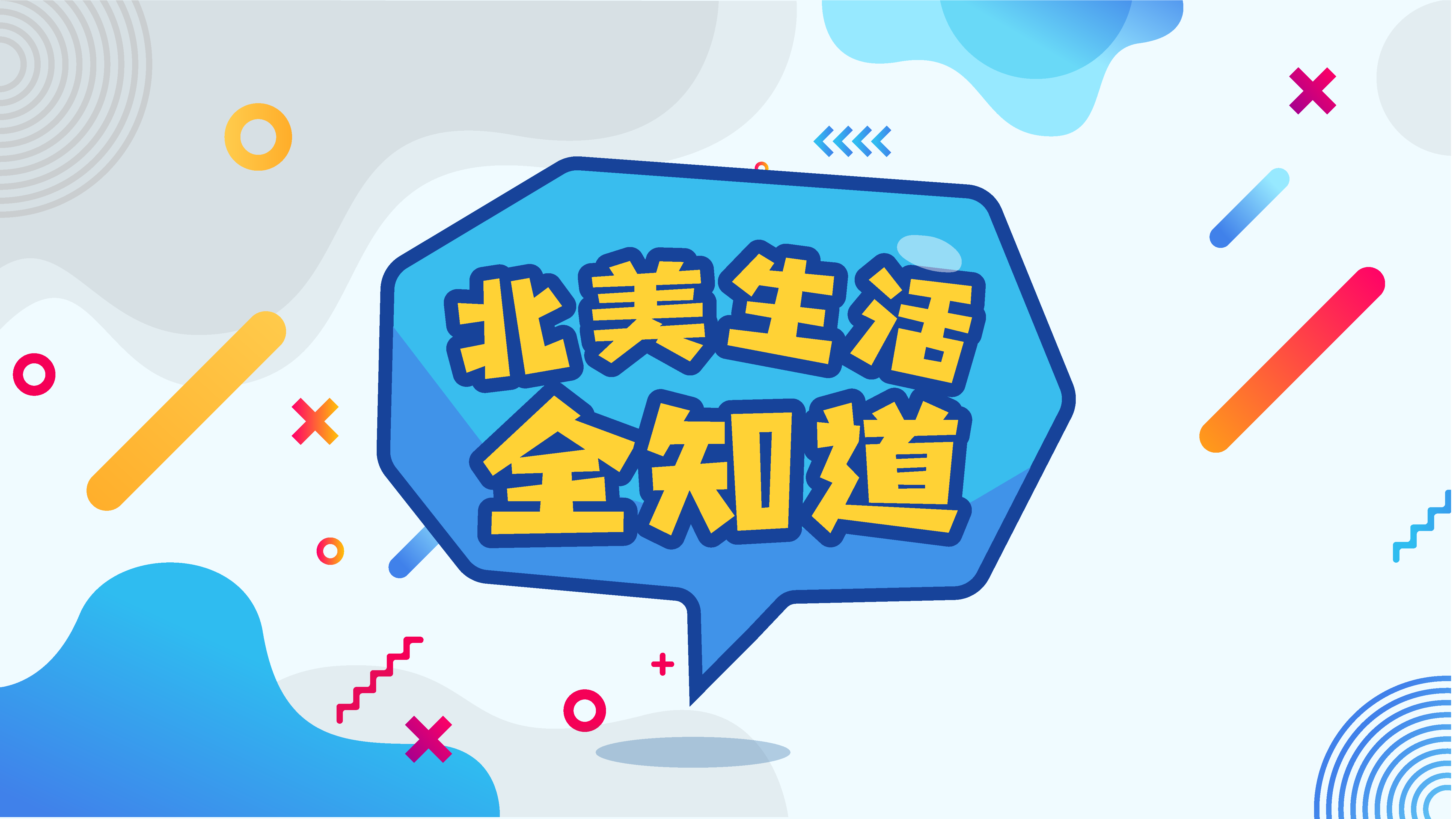 "While we promised to provide trustworthy information, we aim to encourage our audience to always take a deep breath after receiving a piece of news and rethink. What would that have to do with me and how might I interpret it?" said TQ, the senior editor of MeiMei Talk.
Our audience

By the end of Q2 2022, our subscribers/followers reached more than 20k throughout the channels. The majority of them are affluent professionals aged between 26 to 45.

As MeiMei Talk is building its brand recognition, it is now more than 31K of the monthly visitors and an 8.7% of the subscription rate. The platform also has an average of 1.2M monthly views combined from all the content which is associated with a 1.1% of engagement rate (including likes and comments).
The topics that our audiences enjoy the most are trending news, travel insights, and educational content. However, since the outbreak of the Covid-19 pandemic, health and pandemic-related content have become the most popular category.
Special series and topics

In order to stay even more connected with our audiences, in the spring of 2022, MeiMei Talk launched a special series "KanKan Interview" that invites Chinese immigrants from different backgrounds to talk about their real-life journey of coming to and living in the United States.
During the interviews, interviewees expressed their gratitude of how important it is to have a community that supports them to thrive. After the series was released, thousands of comments have come in and showed the viewer's appreciation for feeling inclusion in the immigrant community.

MeiMei Talk also collaborates with iTalkBB Media's advertising partners to offer audiences exclusive deals on their products or services. iTalkBB Media's creative team helps its clients to brand the promotional information into approachable special topics. [Learn more about partnership]

Where can I find MeiMei Talk?

MeiMei Talk is now on all of the mainstream channels, including Tik Tok (Chinese version), WeChat Official Account, Youtube, RED (Xiaohongshu), Bilibili, etc. Follow us right now to catch up with the latest updates!

---

iTalkBB TV is the largest Chinese-language, licensed content provider in North America. As reaching 2 million users, we entertain audiences with a curated collection of movies, TV shows, original content, and in addition to 60+ live streaming channels.
We provide a wide range of multi-formatted advertising solutions for businesses to make their brands even more visible. Our enhanced user ad viewing experiences allow marketers to explore new-found interactive campaign formats with data-driven processes. To learn more, please don't hesitate to contact our representatives. Contact Us