---
Looking to target Chinese Americans but have no clue how and when to start a campaign?
Save this article and make sure to mark your calendar after reading it because you do not want to miss out on the major holiday seasons that Chinese consumers are more likely to spend money on. The ultimate marketing guide for targeting Chinese Americans explained the influence of the traditional culture following the Lunar calendar.
What is the Lunar calendar and how is it different from the solar calendar?

Like many countries, Pan-Chinese communities across the globe follow the solar calendar. However, when it comes to certain cultural celebrations, birthdays, or holidays, people follow the lunar calendar.
According to StudyCLI, "The traditional Chinese lunisolar calendar is thus a hybrid timekeeping method that takes into account both the moon's orbit around the earth and the earth's 365-day orbit around the sun." "The Chinese lunisolar calendar is typically referred to as the 农历 (Nong-Li), which directly translates to "agricultural calendar."
In a nutshell, the Lunar calendar plays an important role in the Pan-Chinese cultural holidays. In this article, we will cover 5 main holidays that are widely celebrated: Lunar New Year, Lantern Festival, Dragonboat Festival, Chinese Valentine's Day, and Mid-Autumn Festival.
Lunar New Year
Lunar New Year, also known as Spring Festival, is celebrated in Chinese-speaking countries and in the Pan-Chinese communities around the world much like Christmas in other countries. The holiday season is usually around late January or early February according to the Lunar calendar and lasts for two weeks.
Traditionally, it's the time to honor deities and ancestors by gathering with family and friends and having a feast celebration. Many Hong-Bao (Red Envelopes) are received from elders or as a bonus from companies, allowing people to splurge to spend on things they like.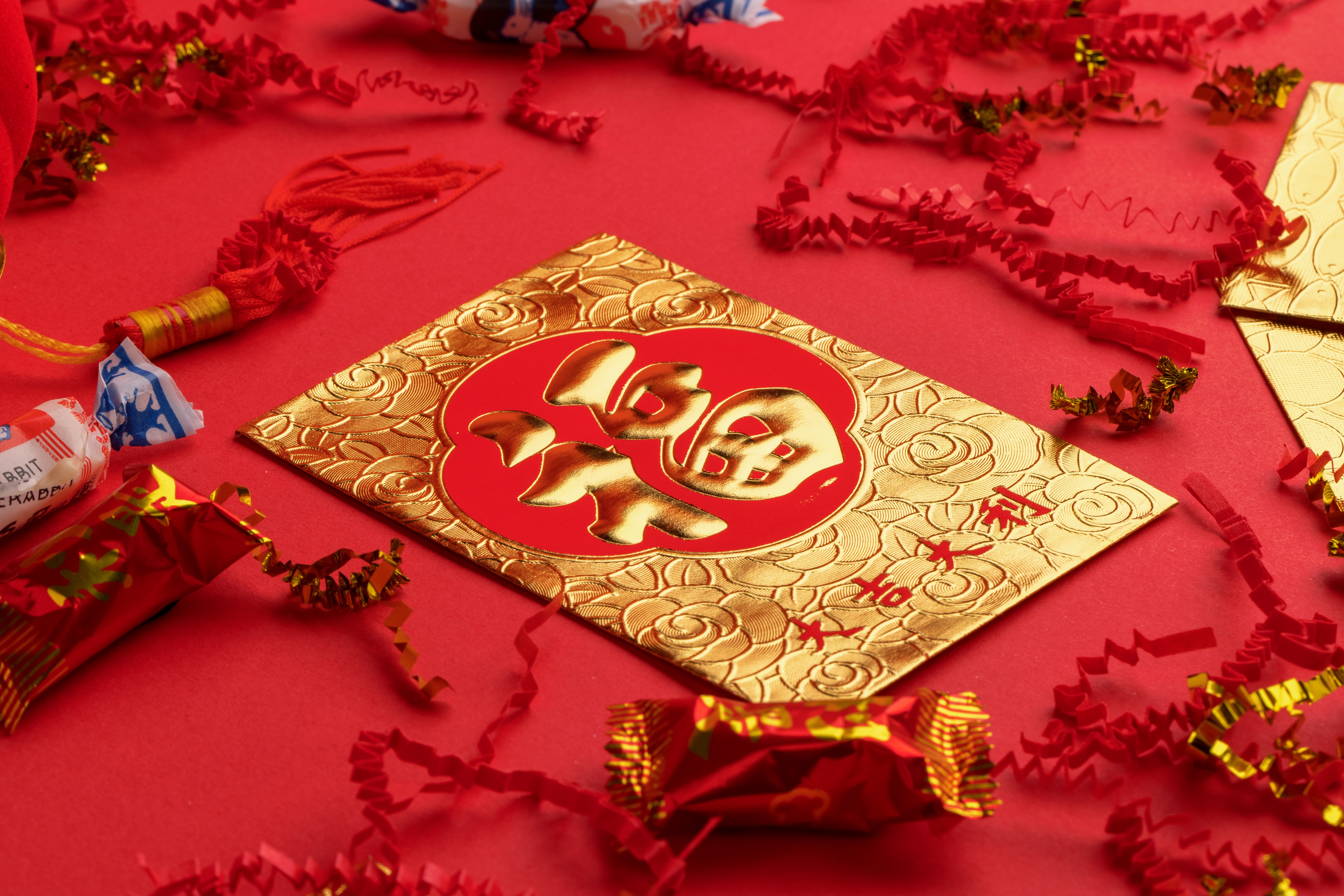 This is usually when people shop for new clothes, gifts, food, and snacks which symbolizes a fresh start to the year. From a marketing perspective, most of the increase in sales is concentrated in the food sector during the new year celebration, according to ScandAsia.
In modern days, watching CCTV's Spring Festival Gala Show is one of the major activities that people will do while gathering together. According to iTalk TV Platforms' historical data, viewers spend nearly 40% more time watching iTalk TV Platforms during the Lunar New Year holiday season. In addition to CCTV's Spring Festival Gala Show, Chinese-speaking viewers also watch other national and regional New Year Special programs that are trendy in mainland China.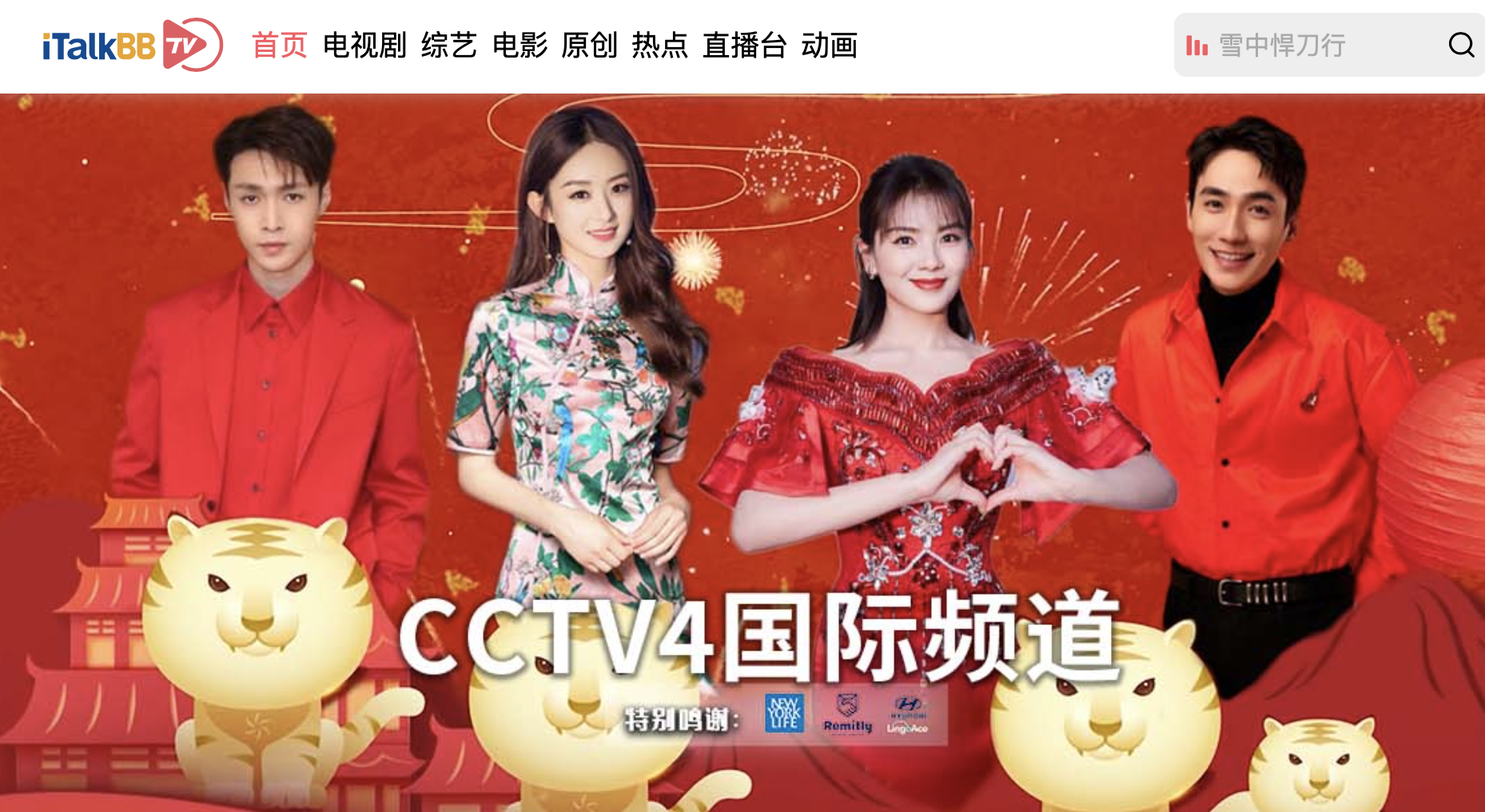 Lantern Festival
The 15th day is the last day of the Lunar New Year holiday season and is marked as the Lantern Festival after kicking off the year. It is celebrated on the 15th day of the first month of the Lunar calendar and usually falls sometime in February or early March.
People generally celebrate the Lantern Festival by eating Tang-Yuan (sticky rice balls). This is because the pronunciation of the word "Tang-Yuan" is similar to "Tuan-yuan" which means "reunion" in Chinese, making it a symbol of family togetherness.
Dragon Boat Festival
The Dragon Boat Festival is a special holiday to commemorate the death of Qu-Yuan, a famous Chinese scholar. The festival is celebrated on the 5th day of the 5th month of the Lunar calendar.
According to China Highlights, the customs of this festival can be divided into two categories. Activities such as dragon boat races and eating "Zong-Zi," sticky rice dumplings that are wrapped in the shape of a triangle within bamboo leaves, to worship the god of dragon and Qu-Yuan. The other category aims to repulse evils and keep people healthy. Bathing in herbal concoctions, hanging wormwood and calamus, and drinking realgar wine are some of the things that people will do
Chinese Valentine's Day
Chinese Valentine's Day, Qi-Xi, is celebrated on the 7th day of the 7th lunar month. Its origin came from a love story between Niu-lang and Zhi-nu. Like western Valentine's Day, it is a great time for marketers to promote their products for people to show their love for another person.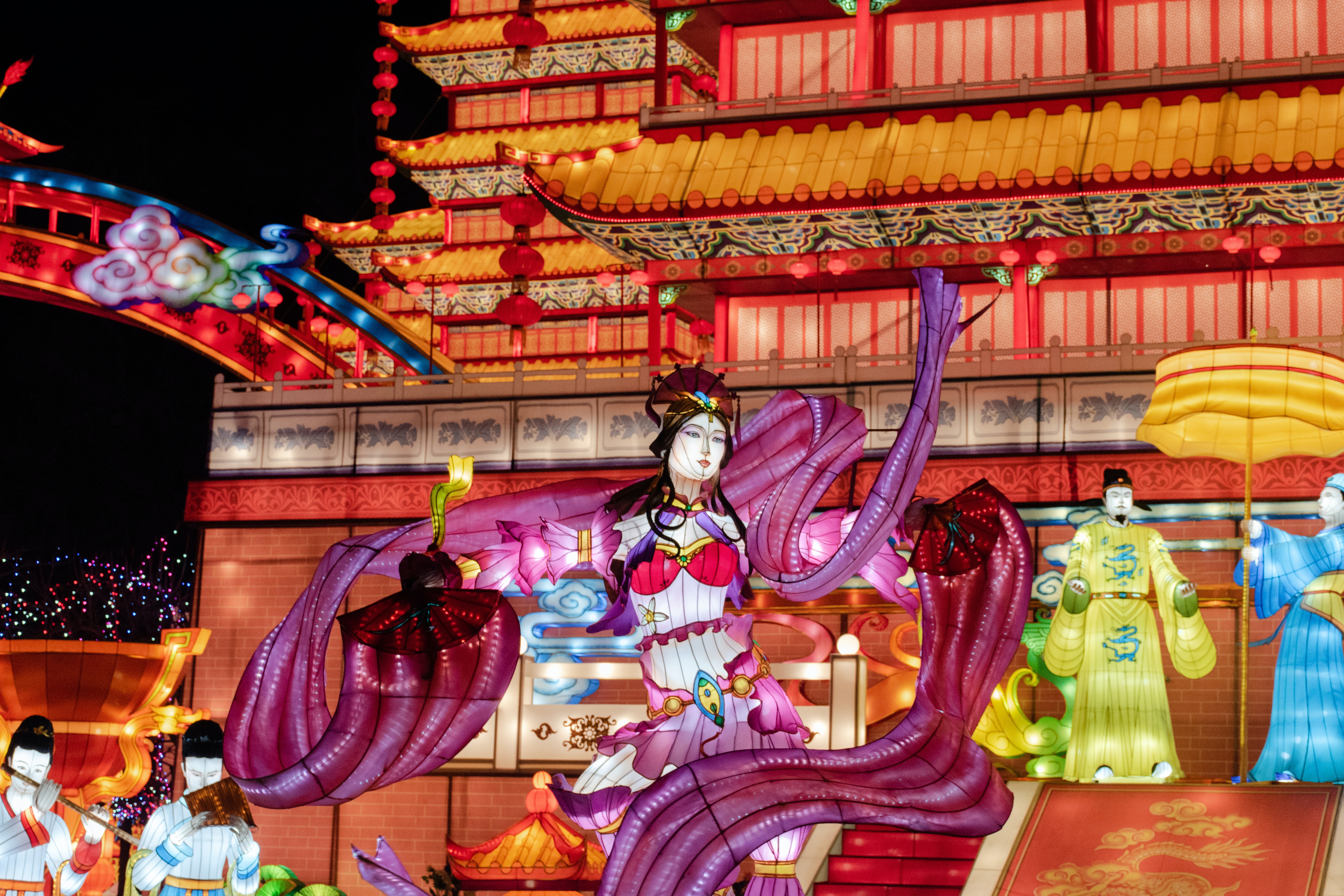 Mid-Autumn Festival
The Mid-Autumn Festival, also known as Moon Festival, is on the 15th day of the 8th month of the Lunar calendar to worship the moon and thank it for the harvest. The moon is traditionally said to be the brightest, roundest, and fullest on the Mid-Autumn Festival, which symbolized the concept of reunion for family and friends to gather together.
Nowadays, people celebrate this holiday by having a BBQ with friends and family while they enjoy seeing the beautiful full moon outdoor. Another signature food of the Mid-Autumn Festival is mooncakes which are small round pastries that come in a variety of flavors.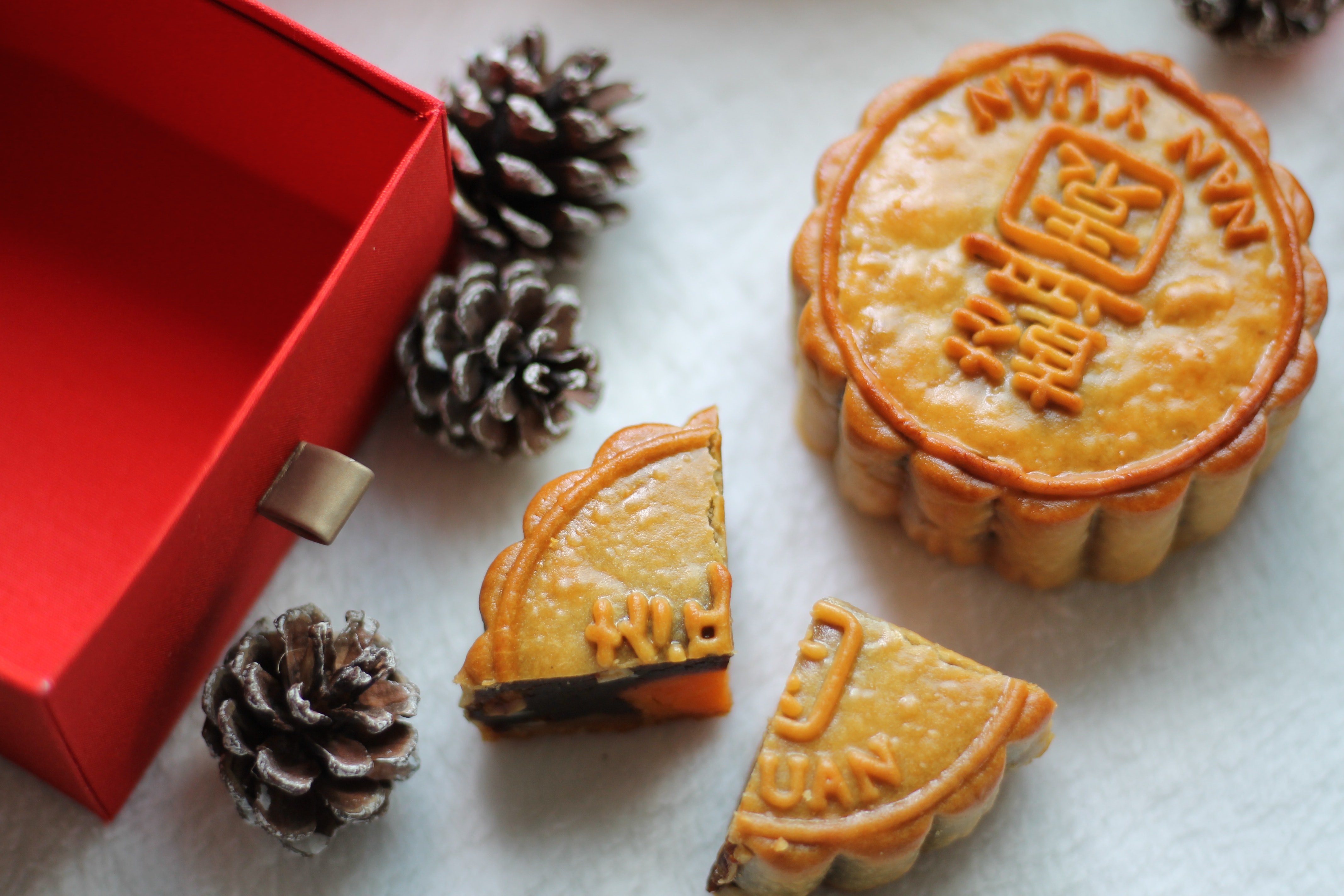 Chinese Americans remember their roots to celebrate the cultural traditions even though they are away from their home country.

These traditional Chinese holidays are still playing a very important role in their culture which are huge opportunities for your business to grow while celebrating with the community.
If you are still wondering when and how to target Chinese Americans for your business, iTalkBB Media is here to help you to achieve your marketing goal. Contact us today for more marketing solutions that are specifically designed to target Chinese Americans. Marketing to Chinese Americans should always place emphasis on these important cultural holidays.
---

iTalkBB Media is a leading marketing and advertising source offering unique advertising opportunities to businesses penetrating the Chinese consumer market in North America. As a member of the iTalk Family Companies, it has exclusive advertising rights for placement of advertising on its affiliate companies' state-of-the-art Set-Top-Box (iTalkBB Chinese TV) and streaming (iTalkBB TV) Chinese language platforms (the "iTalk TV Platforms").
iTalk TV Platforms are the largest licensed Chinese-language television and streaming services in North America. iTalk TV Platforms are boutique ad-supported video-on-demand (AVOD) platforms with options of free and subscription tiers offering various Chinese streaming content through their Set-Top-Box platform and digital platforms on the web and mobile app versions. By reaching 2 million users, the services entertain audiences with a curated collection of movies, TV shows, original content, and in addition to 30+ live streaming channels.
iTalkBB Media provides a wide range of multi-formatted advertising solutions for businesses to make their brands even more visible. Our enhanced ad-viewing experiences allow marketers to explore new-found interactive campaign formats with data-driven processes. To learn more, please don't hesitate to contact our representatives. Contact Us