---
The concept of money is ingrained in Chinese culture that many have a life goal of making a fortune.
Chinese people love earning money, but that does not mean they don't spend it. In fact, there are holidays that they will plan on spending extravagantly based on the marketing calendar that is either invented by e-commerce companies or marketers strategically turn memorable holidays into purchasing presents for their loved ones.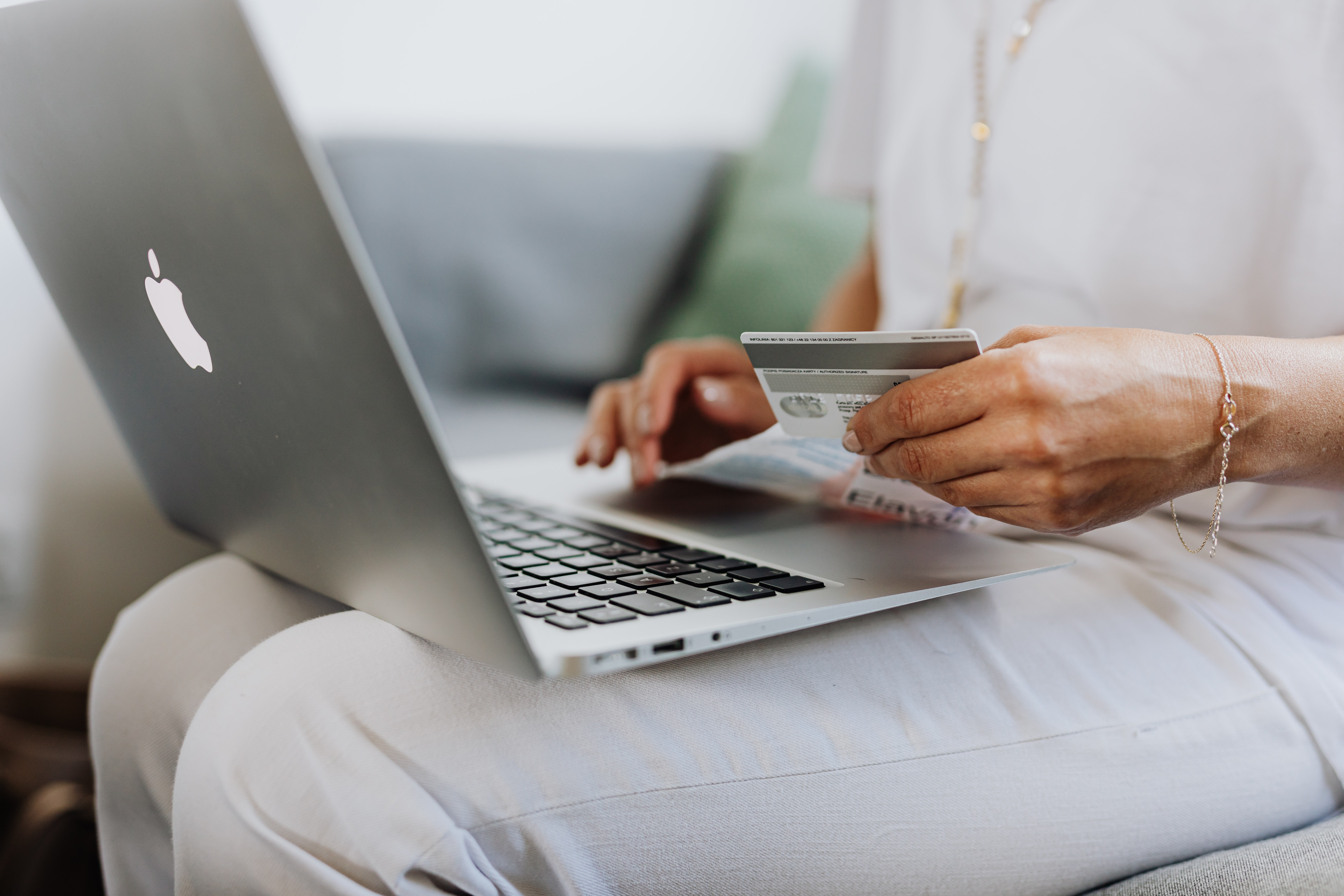 While traditional Chinese cultural celebrations are followed in the Lunar calendar, there are many other celebrations that will trigger individuals' shopping behavior that is in the solar calendar:
International Women's Day

Falling on March 8th every year, International Women's Day is referred to as the "3.8 Festival" in China, as the country celebrated this day in 1924 to recognize the importance of women. It is common to refer to an event by its numeric date in China, while some major e-commerce platforms have renamed the day to more cultural and easy-to-memorize names, according to Pinduoduo.
The shopping festival created based on International Women's Day has been a successful marketing promotion to a point that younger Chinese girls created their own "Girls' Day" on March 7th because they feel it is unfair that March 8 was for "women". They are recognized by and celebrate this day by receiving gifts from boys, and some even go on their first dates. The growing "Sheconomy" is truly another opportunity for brands to see what the media has selling potential.
Mother's Day & Father's Day
Falls on the second Sunday in May, and on the third Sunday in June, Mother's and Father's Day are often celebrated through gifting. Many Chinese consumers are looking for more practical gift options.
There was a big surge in the turnover of refrigerated dishes in 2022 on JD.com, and the revenue from health service packages and related health products also increased. However, jewelry remains the top gifting choice among Chinese consumers. This is a perfect day for brands to invest their marketing budget in higher-end products and target potential buyers.
As beauty trends became genderless, there is also an increasing demand for male beauty products. According to Jing Daily, "The sales volume of male beauty products has almost doubled year-on-year. Facial masks appear to be the most desired beauty product for men, followed by BB creams, lipsticks, and eyebrow liners."
520 aka. I Love You Day
May 20th is an unofficial Valentine's Day in China because the pronunciation of the numerical form "520" is similar to "I Love You" in Mandarin. Simply used to express "I Love You" as it sounds very close to "Wo Ai Ni"(I love you). It has become a popular date among younger people to celebrate the day together. Like Valentine's day, it is another day to send gifts to your loved ones. Another day for brands to clear out inventories related to the concept of love.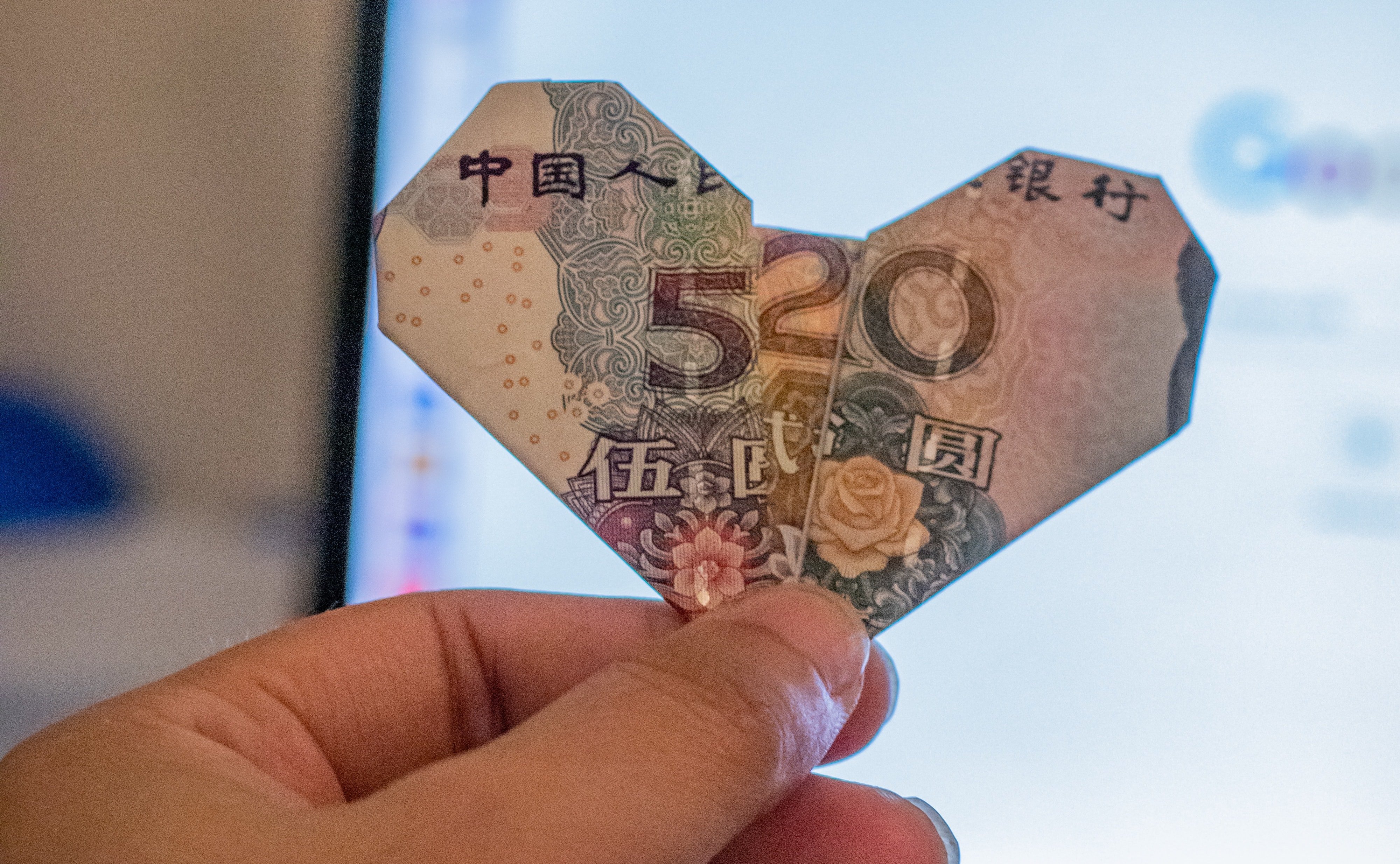 Children's Day
Want to target Chinese families with kids? The Children's Day celebrated on June 1st is a very good opportunity. It is a day to celebrate children and the togetherness of families. According to Eastward Media, businesses would offer discounts on food, entertainment, and movie tickets in China.
Major tourist attractions such as amusement parks and zoos leverage this day to offer free admission for children. Traditionally, Chinese parents would give their children toys or other gifts they like and treat them with their favorite foods. Don't miss out on this opportunity to target a younger audience if your products fit in this category.
Chinese National Day
The Chinese National Day is on October 1st. The so-called "Golden Week'' begins on the first day of October and runs until October 7th. This longest public holiday generates huge business for brands as people usually travel and shop during this period, according to Ad China. Pinduoduo also states that "Both the Lunar New Year and Golden Week are seen as indicators of consumer demand in China because of the tradition of gifting, family reunions, and travel."
Shopping Festivals Invented By E-commerce Giants
The two largest shopping festivals are Alibaba's Double 11 (11/11) or Single's Day Shopping Festival and JD.com's 6.18 Mid-Year Shopping Festival (6/18). Thanks to the powerful marketing campaigns, the length of these two shopping festivals has extended up to several weeks throughout the year accompanied by all kinds of promotions.
11.11 Singles' Day Shopping Festival
According to ScandAsia, the concept of the Single's Day Festival was taken from Bachelors' Day, and was first introduced as an annual shopping festival by Alibaba in 2009. The concept has gradually been adopted by other e-commerce platforms such as JD.com and Pingduoduo.
Some of the largest discounts of the year are expected during this festival. "In 2020, the 11-day sales from Double 11 for JD.com reached 271.5 billion RMB, which was a growth of 32% compared to the previous year, and the 11-day sales for Tmall reached 498.2 billion RMB, which was a growth of 26% compared to the previous year."
Double 11 has become the biggest sales driver of the year, followed by 12.12 or Double 12 Shopping Festival, a consecutive festival launched by Alibaba as well, to appeal to shoppers after Double 11.
Another double-digit shopping festival worth noticing is the 9.9 Wine Festival. Alibaba also launched this festival for the alcohol industry because the pronunciation of 9 in Chinese is similar to wine. This makes a memorable linkage with purchasing wine on September 9th.
6.18 Mid-Year Shopping Festival
This shopping festival was initiated by JD.com, the third-largest e-commerce platform in China. The concept was first promoted in 2009 and has expanded into a month-long celebration that other e-commerce platforms also are influenced by and offer huge discounts.
Even though the shopping holidays discussed above are based in China, it doesn't mean they can only be celebrated there.

For Chinese Americans, iTalk TV platforms bridge the gap between China and the US. Having brands participate in Chinese shopping holidays may let them feel more connected with their culture.
If you are still wondering about the best timing to target Chinese Americans for your products, iTalkBB Media is here to help you and lead to your marketing goal. Contact us today for more marketing opportunities for Chinese Americans, but first, make sure you start with the holidays they resonate with the most.
---

iTalkBB Media is a leading marketing and advertising source offering unique advertising opportunities to businesses penetrating the Chinese consumer market in North America. As a member of the iTalk Family Companies, it has exclusive advertising rights for placement of advertising on its affiliate companies' state-of-the-art Set-Top-Box (iTalkBB Chinese TV) and streaming (iTalkBB TV) Chinese language platforms (the "iTalk TV Platforms").
iTalk TV Platforms are the largest licensed Chinese-language television and streaming services in North America. iTalk TV Platforms are boutique ad-supported video-on-demand (AVOD) platforms with options of free and subscription tiers offering various Chinese streaming content through their Set-Top-Box platform and digital platforms on the web and mobile app versions. By reaching 2 million users, the services entertain audiences with a curated collection of movies, TV shows, original content, and in addition to 30+ live streaming channels.
iTalkBB Media provides a wide range of multi-formatted advertising solutions for businesses to make their brands even more visible. Our enhanced ad-viewing experiences allow marketers to explore new-found interactive campaign formats with data-driven processes. To learn more, please don't hesitate to contact our representatives. Contact Us